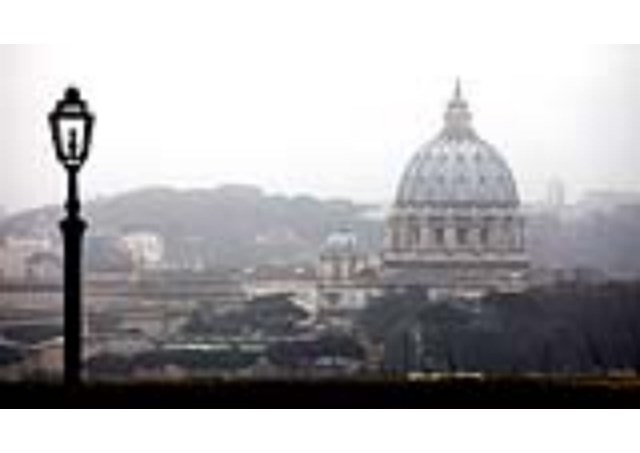 (Vatican Radio) The Press Office of the Holy See has issued a Note in response to the evaluation of the report of the Holy See to the Council of Europe's financial oversight agency, MONEYVAL, which was submitted last week, on December 8th, and made available to the public by MONEYVAL on Tuesday, December 15th.
The Note recognizes MONEYVAL's confirmation of the "substantial progress" the Holy See has made over the course of the past two years, toward, "building an institutional and regulatory framework for the prevention and combating of money laundering and the financing of terrorism that is functional and adequate to the task."
Click below to hear our report
The Note goes on to recall the $11.2 million in frozen assets that the Vatican's investigative and prosecutorial arm – the "Promoter of Justice" – has frozen pending thorough investigation. It underlines the Vatican's establishment of a strong international network that enables it to cooperate actively with other countries and international and transnational organizations working toward the same goals of transparency and rule of law.
The Note concludes , saying, "The Holy See welcomes the invitation of the MONEYVAL Committee further to strengthen the capacity of its courts and police agency to conduct more incisive investigations in criminal matters and to punish the crimes of money laundering and financing of terrorism committed in the area of the Holy See and the Vatican City State."