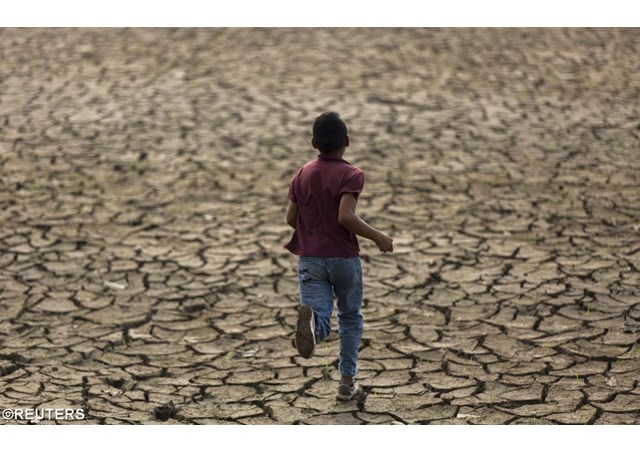 (Vatican Radio) The Holy See has urged greater efforts to educate people, especially the young, about the impact of climate change, saying we need an ecological education.  The appeal was made by the Holy See's Permanent Observer to UNESCO, Archbishop Francesco Follo, in an address this week to the UN agency. Referring to Pope Francis' recent encyclical where he issued "an urgent invitation for a new dialogue on the way in which we are building the future of our planet," Arcbishop Follo explained that the Pope is inviting us to adopt "an ecological education" that must take into account the ethics of life and dialogue.
He stressed that the way in which "mankind treats the environment has a clear influence on the way in which it treats itself and vice-versa.  For this reason, said Archbishop Follo, there is "an ethical dimension to ecology" and we must all take care of our planet, manage its resources and cultivate it wisely. 
Turning to the issue of responsibility, Archbishop Follo said each generation has inherited a cultural and natural heritage and our task is to hand our planet over intact (or even enriched) to our successors. We also need to educate our children about the importance of this responsibility as they will become the citizens of tomorrow. 
Archbishop Follow warned that "no cultural and natural heritage is possible if our common home, the planet where we live, ceases to become habitable." We all know what our goal is, he said, "to leave the earth habitable or to make it habitable again if we have pillaged it." In conclusion, Archbishop Follo reminded his listeners of Pope Francis' appeal for us to respect our common home because in so doing, we will show our love towards our neighbours, be they near or far, or not yet born.