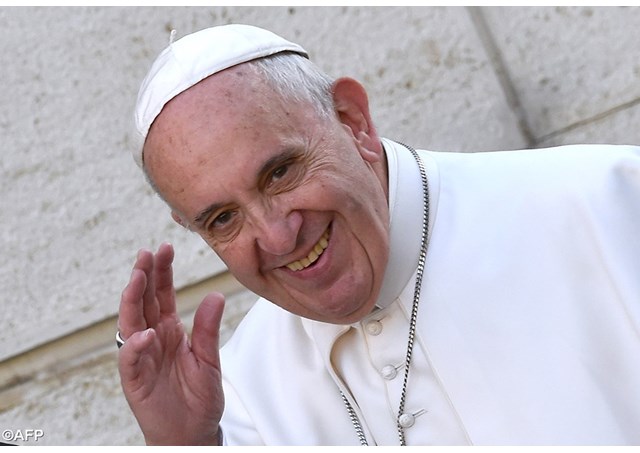 (Vatican Radio) Pope Francis has encouraged missionaries in Argentina to continue communicating the joy of the Gospel and building the Church.
The Pope sent his greetings and feelings of participation to some 2.200 participants in the Fourth National Missionary Congress, which concludes on Monday in the city of Santiago del Estero in Argentina.
The theme of the encounter this year is "Mission, a style of life".
In his message Pope Francis urged the missionaries to always remember that "we cannot show others what we ourselves have not seen or heard".
Therefore, he said, before being able to announce the Good News, you must walk with Jesus in your daily lives offering solidarity and offering help to those in difficulty.
He reminded his brothers never to forget their call, their first encounter with Jesus, the joy with which they received their vocations.
And he urged them to always pray for one another, to support each other and to be like Jesus whom "through you, despite your weaknesses, brings love to people".
"Let us look at Jesus, but also learn to look like Jesus. A look of tenderness, understanding and compassion that leads us to touch the wounds of the Lord in the flesh of our brothers in need" he said.
Pope Francis concluded his message with words of encouragement to continue building a church that reaches outward with solidarity and the joy of the Gospel: "this joy that God has placed in our hearts".