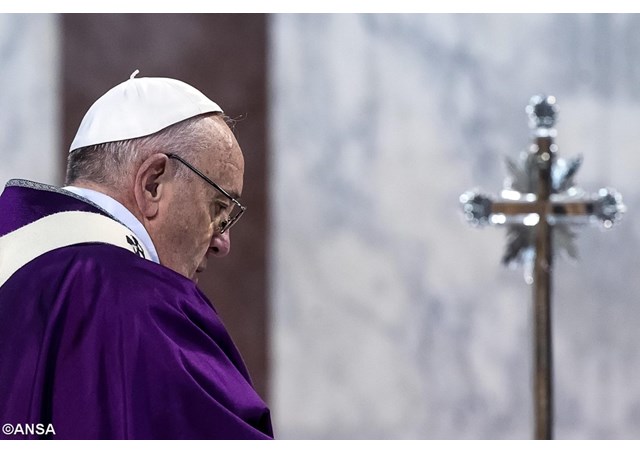 我们的天父总是倾听祂子女在痛苦中的呼声。今天让我们向祂献上为和平祈祷和守斋的一天。
Il nostro Padre celeste ascolta sempre i suoi figli che gridano a Lui nel dolore. Offriamogli oggi una Giornata di preghiera e digiuno per la pace.
Our Heavenly Father always listens to His children when they cry out to Him in their pain. Today let us offer the Lord a Day of prayer and fasting for peace.
Noster Pater caelestis semper suos auscultat filios qui dolentes ad Eum clamant. Offeramus hodie Domino Diem orationis et ieiunii pro pace.