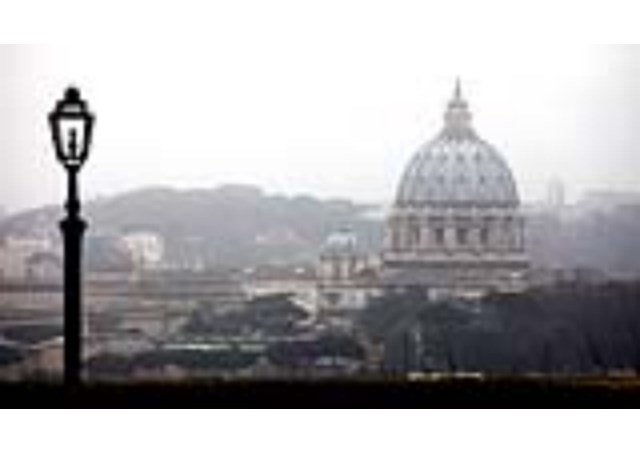 (Vatican Radio) The Vatican press office on Friday issued a statement regarding the adoption by the Council of Europe's MONEYVAL committee of the third progress report of the Holy See and Vatican City State
Please find below the full written statement from the Holy See press office:
             On Wednesday, 6 December 2017, the Plenary Meeting of MONEYVAL (the "Committee of Experts on the Evaluation of Anti-Money Laundering Measures and the Financing of Terrorism") approved the Third Progress Report of the Holy See/Vatican City State.
            This latest Progress Report, which follows on the Mutual Evaluation Report of 4 July 2012 and on the First Progress Report of 9 December 2013 and the Second Progress Report of 8 December 2015, is part of the ordinary reporting process according to the Rules of Procedure of MONEYVAL.
            The MONEYVAL Committee welcomed the progress made by the Holy See and Vatican City State in the last two years. In particular, it noted the creation of a specialized Economic Financial Crimes Investigation Unit within the Corps of the Gendarmerie and the appointment of a specialized Assistant Promoter of Justice and recognized that the Financial Information Authority (AIF)AIF is working efficiently as Financial Intelligence Unit and Supervisor and Regulator. The establishment of a functioning and sustainable reporting system as well as significant international cooperation were also positively highlighted.
            At the same time, there are still areas for further improvement, in particular as regards law enforcement and the judicial side.       
            The Holy See is committed to taking the necessary actions in the relevant areas to strengthen further its efforts to combat and prevent financial crimes.