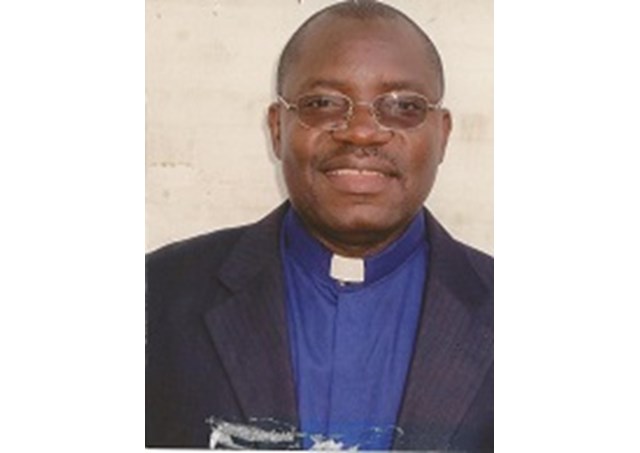 The Christian Brothers in Zambia's Mongu Diocese are celebrating fifty years of continuous presence in the diocese.
On 4 July 1967, Brothers James Casey and John Wiley left Ireland and arrived in Mongu on 7 July. Br Patrick McLoughlin also came later in that same year.
St John's school, Mongu, had commenced in 1962, founded by the Capuchin Fathers. On 8 December 1967, the Capuchins handed over the leadership of the school to the Christian Brothers. The first Headmaster was Br Casey.
In the following year Bros. Tom Gough, Anthony Morony, and Michael Logue also came to Mongu. They all became involved as teachers in St John's school, and a series of Brothers led the school as Headmasters until 1991 when Br Seamus O'Reilly handed over the leadership to Mr. Charles Chinyama. The Brothers have also been involved in other ministries around Mongu including with the Mongu Diocese Teachers' College and the local prison.
Over those fifty years, many Brothers have lived and worked at St John's, and in more recent times this has included Zambian Brothers, some of whom grew up in Mongu and surrounding areas and later came on as staff at the school.
In 2016, under a new structure, the Christian Brothers established three new Mission Communities in Mongu Diocese – in Limulunga, Senanga, and Luampa. Each of these communities was an international community with Brothers from Zambia, Zimbabwe, Kenya, India, and Australia. The Mongu community, known as the Hub, is responsible for the pastoral and administrative care of the three Mission communities.
The Congregation of Christian Brothers is an international Religious Congregation of Brothers founded by Blessed Edmund Rice in 1802 in Waterford, Ireland. He founded the Congregation initially as a response to the needs of the more impoverished boys from the docks in Waterford.
The Brothers are present in more than thirty countries throughout the continents of Europe, Americas, Australia, and the subcontinent of India, including the continent of Africa. The African countries are Kenya, Tanzania and South Sudan, Zambia, Namibia, Zimbabwe and South Africa, Sierra Leone, Ghana, Liberia and The Gambia.
(Bro Michael Godfrey / Mongu Diocese Drumbeat)