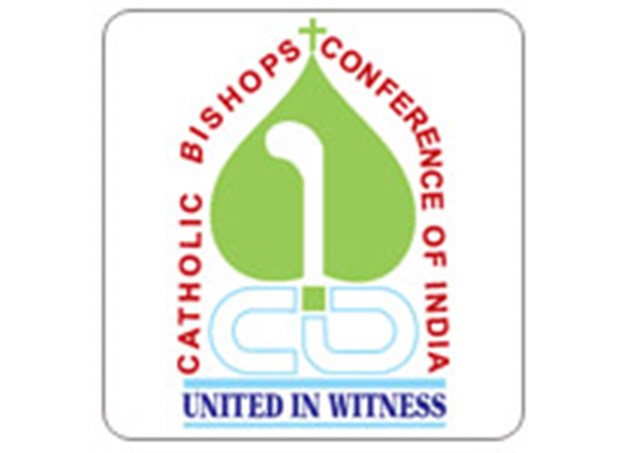 38 Members in charge of Tribal affairs from different dioceses in India took part in a National Conference organized by the CBCI on Oct 30, 31 in New Delhi.    The aim was to provide an orientation to the participants on the initiatives planned by the CBCI Office for Tribal Affairs. The theme of the Conference was- "Tribals Towards Unity, Equity and Sustainable Development with Human Rights Approaches."
Bishop Theodore Mascarenhas, SFX, CBCI Secretary General addressed the participants on "Re-building the tribals: Challenge of the Indian Church." He highlighted several problems the Tribal community is facing and invited them to introspect where the Tribal community in general and Tribal Church in particular is leading the Tribals to and said that the  'Existence of Tribal community is at stake and it is a time to wake up from our sleep.' He also gave a clarion call to the clergy, religious and laity to be aware of the rights of tribals and other human rights. Most importantly he challenged all the participants to have passion for the cause of tribals.
The eminent panelists Fr. Fredrick D'Souza, Director Caritas India; Fr. Joseph Manipadam, Secretary CBCI Office for Education and Culture; Fr. Devsagayaraj, Secretary, CBCI Office for SC & BC and Dr. M.P. Raju an eminent lawyer in the Supreme Court, helped the participants to understand the nuanced interplay of power, politics and economic forces that further push the tribals towards the periphery.
A session on the socio-cultural analysis of the tribal situation in India was given by an Adivasi Professor of Eminence, Virginius Xaxa, HoD, Department of Sociology, Tezpur University, Assam, who challenged the participants  with thought provoking questions. 
The others who addressed the participants were Anil Couto, the Archbishop of Delhi on the complexities involved with the pastoral care of the migrant and domestic adivasi workers in Delhi and other cities. Fr. Satya Prakash Tigga, sj and Mr. John Dayal also addressed the participants and guided them in framing concrete action plans for tribal development and empowerment in various dioceses to be implemented on their return to their respective Offices.  A concrete action plan was drown up  to closely network with different dioceses, zones and states under the aegis of the Secretariat CBCI Office for Tribal Affairs.