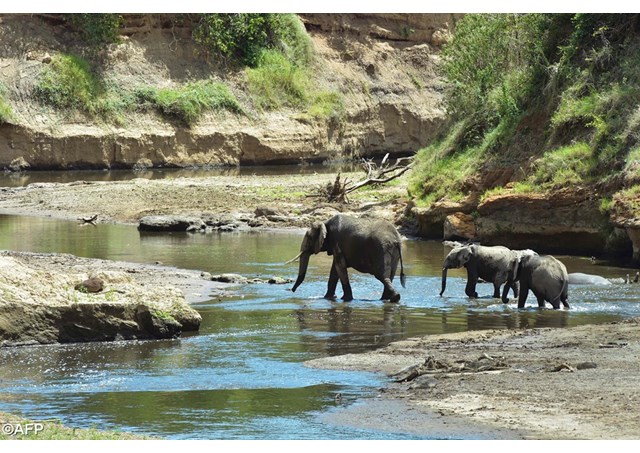 (Vatican Radio) Pope Francis has expressed his concern about the effect of climate change on the most important water basins in the world in a message to a major international summit.
The Pope encouraged all those working to preserve the "precious gift" of water for the "future of humanity" in his greetings to participants of a conference organised by the International Network of Basin Organisations taking place at the Capitoline in Rome.
In the message to the "Water and Climate: Meeting the Great Rivers of the World" event, Pope Francis hoped that the joint efforts of participants would lead to practical solutions, and also "highlight the need for an more integrated approach with a view to promoting development and a spread of the culture of care."
Reading out the communiqué to delegates, Holy See Secretary of State Cardinal Pietro Parolin said: "In particular, Pope Francis trusts that the threat posed by climate change to our brothers and sisters in the most vulnerable countries can find timely and effective responses.
"Entrusting the deliberations of the summit to the guidance of the Almighty, His Holiness invokes the blessings of wisdom and perseverence to the participants and to all who are engaged in advancing a greater attention to our common home."
The three-day conference is being hosted by the Italian Ministry for Environment, Land and Sea, in partnership with the United Nations Economic Commission for Europe (UNECE). It aims to build support for financing projects to address the impact of floods and droughts on water resources across the world.
(Richard Paul Marsden)