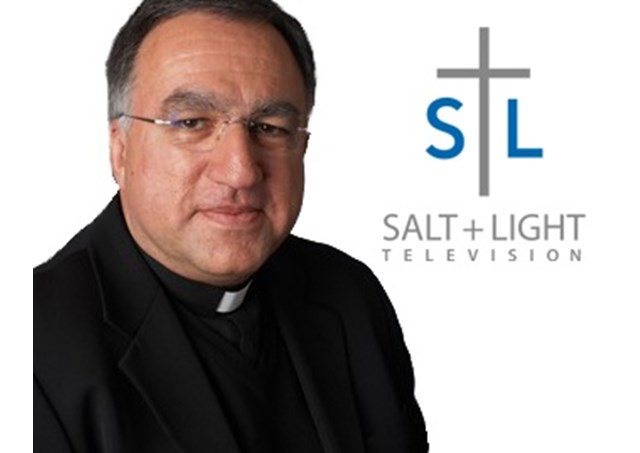 (Vatican Radio) Pope Francis has sent a video message to participants in a Canadian youth forum on the theme of Youth, Faith and Vocational Discernment, which aired on Canada's Salt and Light Catholic Television Network Sunday evening.
In the video message, Pope Francis encourages young people to let Christ reach them, so that they can bring Him to their peers and into the whole world, harnessing the energy and enthusiasm of youth and directing it to the service of the Gospel.
"Dear young people of Canada," says Pope Francis, "my hope for you is that your meeting should be like that of the first disciples, that the beauty of a life realized in following the Lord might open wide before you."
Taped in the "Fr. Michael McGivney Studios" of the Salt and Light Catholic Media Broadcast Centre in Toronto on October 10, the 90-minute program was hosted by the Prefect of the Dicastery for Laity, Family and Life, Cardinal Kevin Farrell, and  and Salt and Light founding CEO, Fr. Thomas Rosica, CSB.