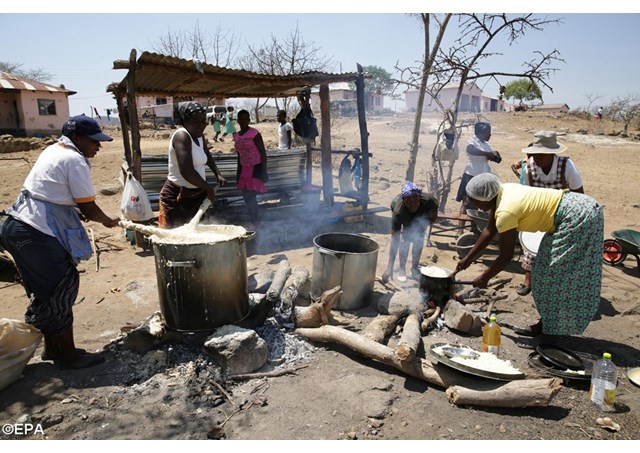 人类大家庭有义务扶助每一个人都脱离贫困和饥饿。
La famiglia umana ha il dovere di aiutare ogni persona ad essere liberata dalla povertà e dalla fame.
It is the duty of the human family to help free every single person from poverty and hunger.
La familia humana tiene el deber de ayudar a toda persona a librarse de la pobreza y del hambre.