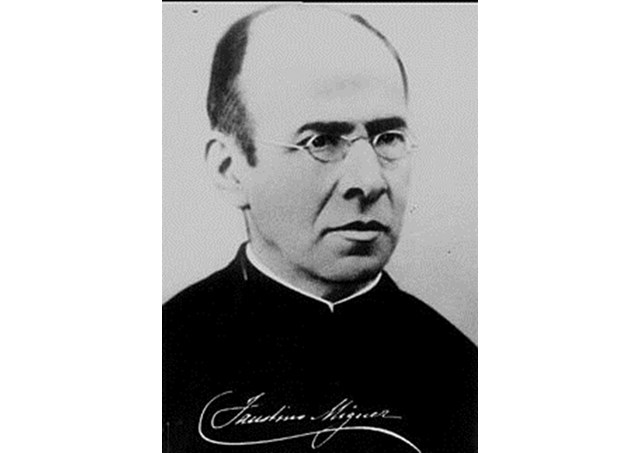 (Vatican Radio) Dozens of martyrs from the Americas along with two zealous priests of Italy and Spain are to be canonised by Pope Francis.
Pilgrims will gather in St Peter's Square on Sunday to witness the canonisation of three Mexican teenagers known as the "Child Martyrs of Tlaxcala". 
Cristobal, Antonio, and Juan were murdered in the 1520s after being caught destroying pagan idols following their conversions to the Catholic faith.
Among the other new saints will be the Martyrs of Natal, Brazil. Fathers Andrea de Soveral and Ambrogio Francesco Ferro were martyred in 1645 during a persecution of the Catholic Church by Dutch Calvinists. Layman Matteo Moreira and 27 companions, were also killed during two separate violent attacks – one during Mass celebrated by Fr de Soveral, and another on a group of Catholics including Fr Ferro.
A Spanish priest of the 19th century, Blessed Faustino Míguez, who founded a religious congregation to educate women, will also be canonised alongside Capuchin friar Blessed Angelo D'Acri, a renowned confessor and evangelizer in southern Italy during the 18th century.