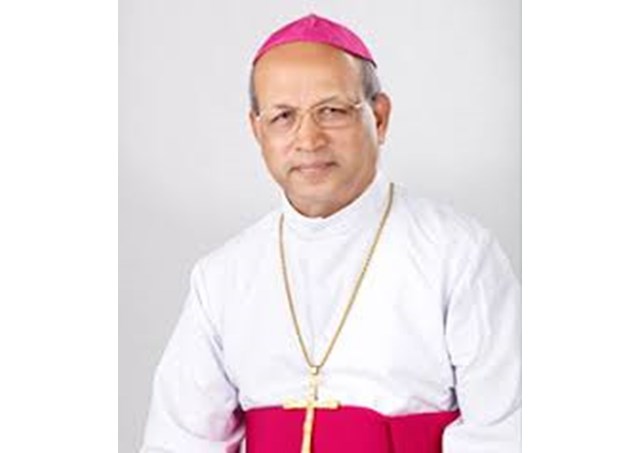 (Vatican Radio) A tiny Christian community in central India's Madhya Pradesh state is being threatened by a right-wing Hindu nationalist group to flee the village or face dire consequences, the local bishop told Vatican Radio.   Bishop Anthony Chirayath of the Syro-Malabar diocese of Sagar, who was visiting his Catholics in Mohanpur village in Guna district on Wednesday told Vatican Radio that the situation there was "very serious". 
On 11th September night a group of RSS followers came and threatened Fr. Siljo Kidangan the priest in charge and the inmates of a hostel run for tribal boys.   On the following day a group comprising of the Tehsildar, Naib Tehsildar, RI, Sarpanch, Patwari and 2 policemen came and threatened the priest and afterwards forcefully confiscated the hostel he said. The case regarding the ownership of the land is pending in civil and high court the bishop added. The priest has taken refuge in the nearby mission.
Bishop Anthony Chirayath was on his way to the village to show solidarity with the priest and the villagers when the Vatican Radio contacted him.
Mohanpur Mission was started in 1997 to reach out to the poor tribal villagers who are mostly farm labourers. It is situated 30 KM north of district headquarters of Guna. There are around 30 Catholics only in this village. Catholic mission has a hostel for poor tribal boys who attend the local government school. Various social work projects are undertaken in and around 40 villages by the diocesan social work department, the 'Manav Vikas' to help the poor.