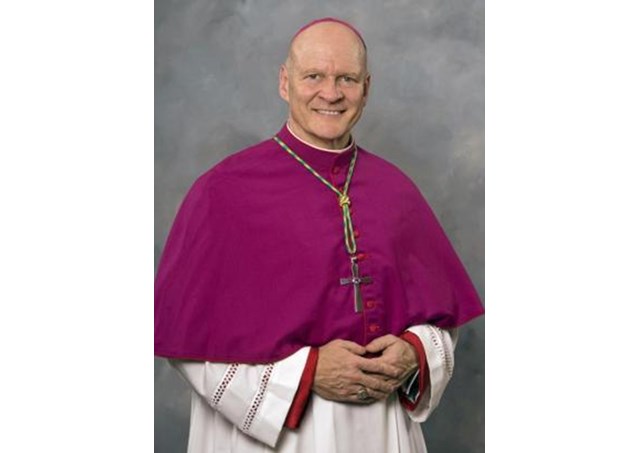 (Vatican Radio) Pope Francis on Tuesday named Mark Hagemoen as Bishop of Saskatoon in Canada who at the time of his appointment was serving as Bishop of the Diocese of Mackenzie-Fort Smith.
Born in 1961 and raised in Vancouver, Hagemoen completed his undergraduate degree at the University of British Columbia, and after a year of travel throughout South East Asia, the Middle East and Europe, he entered St. Peter's Seminary in London, Ontario, completing his Masters of Divinity degree in 1990.
He was ordained a priest in Vancouver by Bishop Lawrence Sabatini on behalf of Archbishop James F. Carney in May 1990. His pastoral assignments included ten years as the director of the Office of Youth Ministry, as well as serving in several parishes.
He completed the National Certificate in Youth Ministry Studies and the Diploma for Advanced Studies in Ministry in 1997. He earned a Doctor of Ministry program at Trinity Western University, which he completed in 2007.
In December 2007, he was honoured by Pope Benedict XVI, who recognized him as "Prelate of Honour" for his work in the Archdiocese of Vancouver.
Beginning in 2004, Hagemoen was appointed for the Archdiocese of Vancouver to several administrative roles, including Vicar of Pastoral Services; Moderator of the Curia, and Vicar General. He was appointed principal of St. Mark's and president of Corpus Christi Colleges in 2011. He also served on a number of church, school, and other not-for-profit boards and committees.
Pope Francis appointed Hagemoen bishop of MacKenzie-Fort Smith in October 2013 and his episcopal ordination and installation was celebrated in Yellowknife on Dec. 14 of the same year.