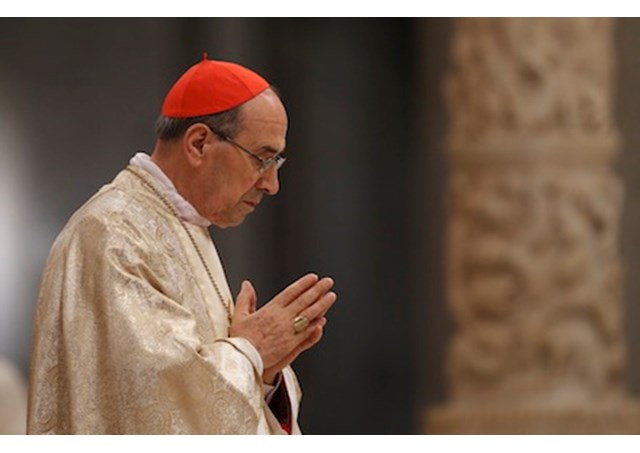 (Vatican Radio) Pope Francis on Saturday sent a telegramme of condolence upon the death of Italian Cardinal Velasio De Paolis, President Emeritus of the Prefecture for Economic Affairs of the Holy See (2008-2011).
Cardinal De Paolis died on Saturday at the age of 81 in Rome after a long and painful illness, which the Pope said he endured "with a serene spirit and a trusting surrender to the will of the Lord".
The Holy Father especially noted his service in the formation of priests.
"I wish to recall with gratitude [Cardinal De Paolis's] special preparation and competences in the legal field, offered in many years of teaching in the Pontifical Universities for the formation of the younger generations, especially of priests," the Pope wrote.
Pope Francis also expressed appreciation for his service to the Holy See "first as secretary of the Supreme Tribunal of the Apostolic Signature, then as president of the Prefecture for the economic affairs of the Holy See, as well as in other delicate and trustworthy missions."