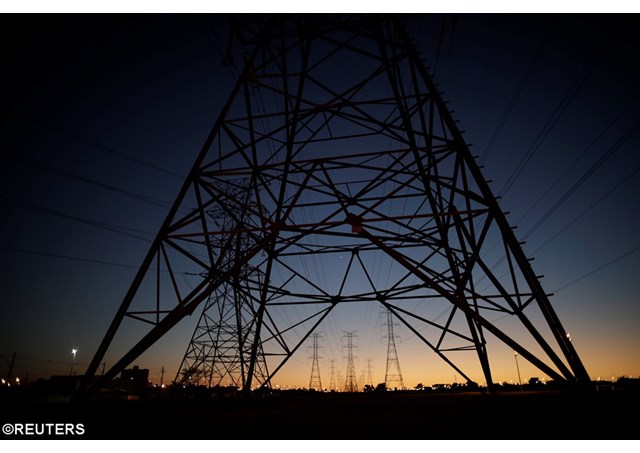 More than 7,000 Philippine public schools to get electricity in 2018 a senator announced Sept 4.
Senator Ralph Recto said one in six government elementary and high schools lacks connection to a commercial power grid. While some 1,500 of these schools use solar panels or generators, almost 6,000 schools lack access "to a single watt of electricity."  He also said the Duterte government's proposed $172-million budget to computerize basic education classrooms would make public school students more competitive in higher education.
A special $60 million fund allotted for the Education department, he said, will enable more than a million students to catch up with digital education being rolled out across most of the country. 
Education Department undersecretary Alain Del Pascua said the new computer packages, will include solar panels so that off-grid schools can use digital teaching aids. The program is now possible because of a drop in the price of solar panels, mostly sourced from China.
The Education Department said its plan to computerize public schools got a boost from the United States Agency for International Development, which handed over 370 computer tablets for students in the far north of the main island of Luzon.  Students in the southern city of Marawi also received 6,500 chairs from the aid agency, for use in makeshift tent schools. (UCAN)