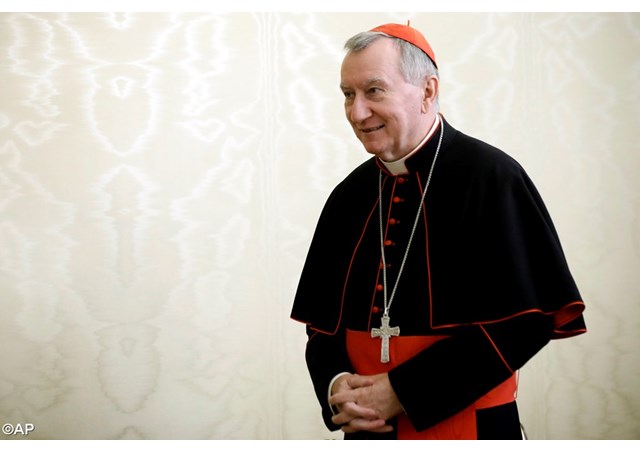 (Vatican Radio)  Pope Francis is set to visit Colombia from 6 to 11 September. This will be his 20th apostolic journey abroad and it takes him to a nation that has recently undertaken a journey to peace and reconciliation after 52 years of internal conflict.
An historic peace accord was signed between the government and the FARC rebel group after four years of negotiations and the Catholic Church has committed to accompany the Colombian people as they strive for forgiveness and reconstruction. 
In an interview with CTV, the Vatican Secretary of State, Cardinal Pietro Parolin reflects on the path to reconciliation undertaken by all sectors of Colombian society and he points out that "to sign a document is not sufficient in a concrete process of reconciliation and peace: there is a whole journey to undertake, starting with the signing of an agreement."
Parolin goes on to say the journey must involve all members of society, it must be put into practice in everyday life, and above all: "it must engage hearts and minds".