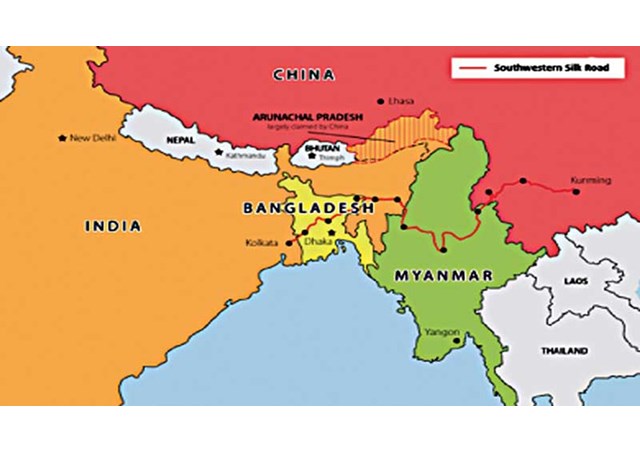 (Vatican Radio)  Pope Francis will make an Apostolic Journey to Myanmar from 27 to 30 November 2017 and to Bangladesh from 30 November to 2 December 2017.
Listen to Devin Watkins' report:
Greg Burke, Director of the Holy See Press Office, made the official announcement in a statement on Monday, also revealing the logos for the trip. 
He said the Pope had welcomed "the invitation of the respective heads of state and bishops".
Whilst in Myanmar (also known as Burma), Pope Francis will visit the cities of Yangon and Nay Pyi Taw. In Bangladesh the Pope will visit Dhaka.
The programme for the Pope's Apostolic Journey will be published shortly.