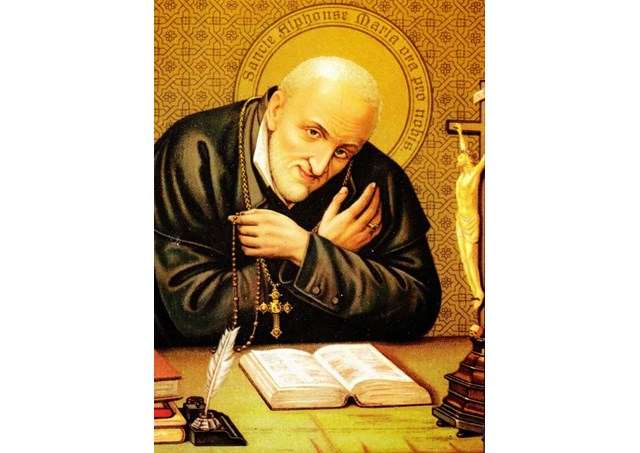 "Akkor teszünk hatékonyan jót, ha nem várunk viszonzást érte a mindennapi élet konkrét helyzeteiben." 
Il bene si compie ed è efficace soprattutto quando è fatto senza cercare ricompensa, nelle concrete situazioni della vita quotidiana.
El bien se cumple y es eficaz sobre todo cuando se hace sin buscar recompensa, en las situaciones concretas de la vida cotidiana.
O bem pratica-se e é eficaz sobretudo quando é feito sem procurar recompensa nem aparecer, nas diárias situações concretas da vida.
We effectively do good when we do it without seeking reward and in the concrete situations of everyday life.
On fait du bien efficacement quand on ne cherche pas de ricompense dans les situation concrètes de la vie quotidienne.
Das Gute wird in den konkreten Situationen des alltäglichen Lebens getan, ohne eine Gegenleistung zu erwarten.
Dobro realizuje się i jest efektywne przede wszystkim wtedy, gdy czynimy je bezinteresownie w konkretnych, codziennych sytuacjach.
إنَّ الخير يتحقّق ويكون فعال عندما نقوم به في أوضاع الحياة اليوميّة الملموسة وبدون طلب المكافآت.