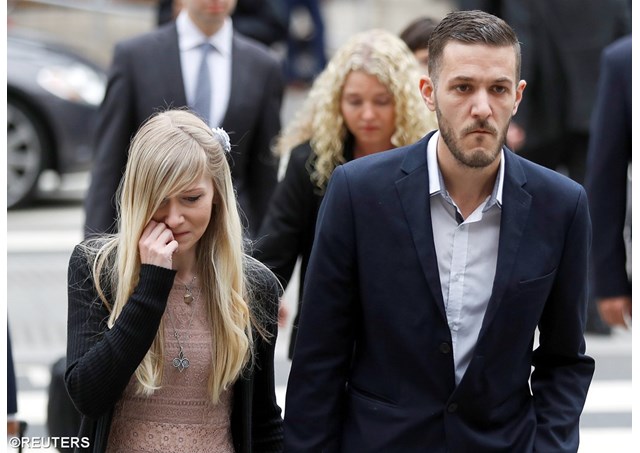 我把小查理托付於天父,并为他的父母和所有爱他的人祈祷。
Affido al Padre il piccolo Charlie e prego per i genitori e le persone che gli hanno voluto bene.
I entrust little Charlie to the Father and pray for his parents and all those who loved him.
Encomiendo el pequeño Charlie al Señor, y rezo por sus padres y por todas las personas que lo amaron.
注:英国患基因罕见病的小查理(Charlie Gard)不治去世。