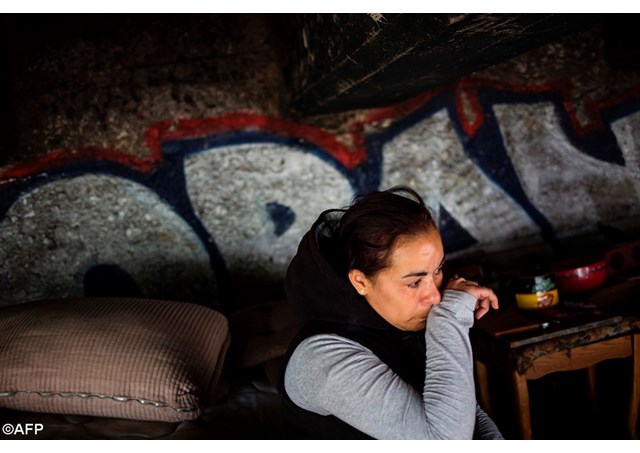 (Vatican Radio) Father John Stabeno, one of the U.S. Church's leading experts on drug abuse, said America's opioid drugs epidemic is getting "much more serious every day" and "is tearing families apart" across the nation. Director of Catholic Charities' Addiction Healing Ministry in Camden, New Jersey, Father Stabeno has dedicated the last 30 years of his life to helping addicts and their family members. He was interviewed by Susy Hodges.
Listen to the interview with Father John Stabeno:  

The U.S. is struggling with the worst drug addiction crisis of its history and drug overdoses are now the leading cause of death among Americans under the age of 50. 
"Killing more Americans than the Vietnam War"
Currently over 90 Americans are dying each day from an opioid overdose, four times as many as two decades ago. Father Stabeno said while the causes for this growing epidemic are complex, much of the surface blame can be pinned on pharmaceutical companies who have been marketing these powerful opioid painkillers as well as doctors who have been prescribing them "too easily" to patients. "It's a money maker" for both of them, he said.  Doctors have become, in essence, "drug dealers."
Asked about the Church's role in providing help to the victims of this drug addiction epidemic, Father Stabeno explained that the Church "is now getting there" after becoming more aware of the seriousness of this crisis but still needs to ramp up further its outreach to the addicts and their families.
"It's hitting everywhere"
Contrary to what many might think, this opioid addiction crisis is not just contained to small deprived segments of society but is affecting all social, economic and ethnic groups, Father Stebano said.   
He talked of how he has come across parents who have lost not just one son or daughter as a result of a fatal drug overdose but two or occasionally even three of their children.   
When it comes to the recovery program, Father Stabeno explained that one of the root causes fuelling the current drug addiction  epidemic among young people is a spiritual void and said the healing program they promote helps addicts to connect or reconnect with God.