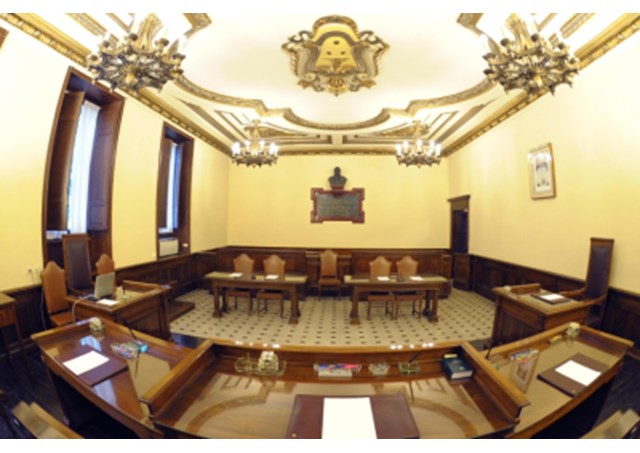 (Vatican Radio) The Holy See Press Office has issued a statement concerning indictments for embezzlement of funds from the Bambino Gesù Foundation, which exists to support the work of the Bambino Gesù Children's Hospital.
The Statement says the former President of the Foundation, Giuseppe Profiti, and the former Treasurer of the same Foundation, Massimo Spina, were summoned to appear before the court to answer charges that they diverted more than four hundred thousand euro (€400,000) belonging to the Foundation.
The charges were brought by the Office of the Promoter for Justice, the Vatican prosecutor, at the end of a preliminary investigation into the misuses of Foundation funds. A preliminary hearing has been set for Tuesday, 18 July.