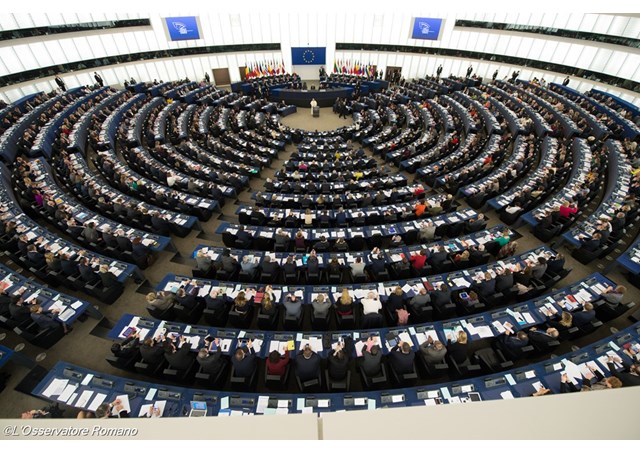 欧洲拥有全世界独一无二的理想和精神财富,它值得我们怀着热情和更新的活力将之重新向人建议。
L'Europa ha un patrimonio ideale e spirituale unico al mondo che merita di essere riproposto con passione e rinnovata freschezza.
Europe has a unique patrimony of ideals and spiritual values, one that deserves to be proposed again with passion and renewed vigour.
Mirabili unicoque fruitur Europa spiritali thesauro, qui vult ut studiose renovatoque animo rursus praebeatur.