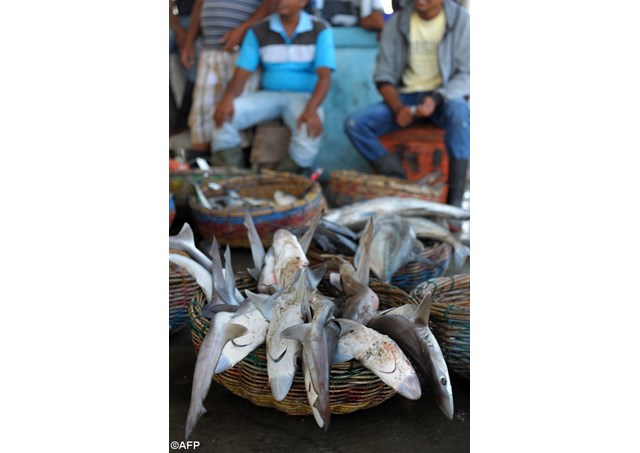 我把海员、渔民和那些处於困境、远离家乡的人托付於海星圣母玛利亚的护佑。
Affido i marittimi, i pescatori e quanti si trovano in difficoltà e lontano da casa alla materna protezione di Maria, Stella del Mare.
I entrust sailors, fishermen, and all those in difficulty on the seas faraway from home, to the motherly protection of Mary, Star of the Sea.
Nautas, piscatores omnesque in difficultatibus versantes ac procul a domo laborantes Virginis Mariae committimus praesidio, Maris Stellae.