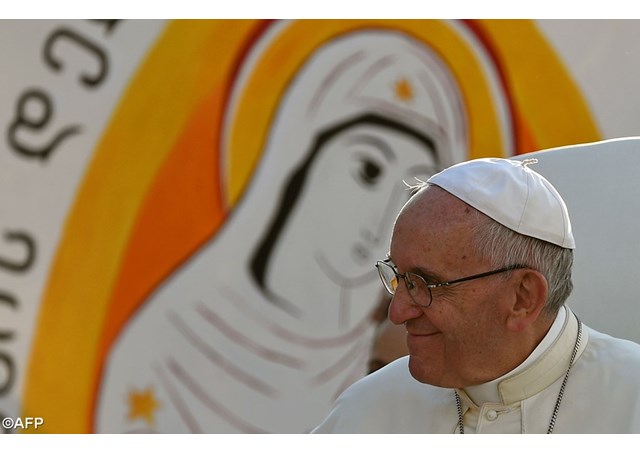 基督徒的使命是一项极其美妙的使命,这项使命需要每个人的参与,任何人都不例外。
Quella del cristiano è una missione stupenda, una missione destinata a tutti, nessuno escluso!
A Christian's mission in the world is splendid, it is a mission intended for everyone, it is a mission of service, excluding no one!
La misión del cristiano en el mundo es una misión estupenda, una misión destinada a todos, sin excluir a nadie.