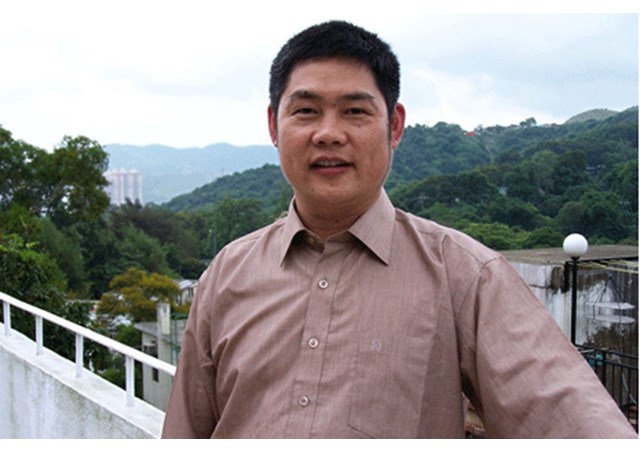 (Vatican Radio)  The Director of the Holy See Press Office, Greg Burke, on Monday made a declaration regarding the case of Bishop Peter Shao Zhumin of Wenzhou in China, who was "forcibly removed from his episcopal see some time ago".
The statement affirmed that: "The diocesan Catholic community and his relatives have no news or reasons for his removal, nor do they know where he is being held."
Mr. Burke went on to say the Holy See is "profoundly saddened for this and other similar episodes that unfortunately do not facilitate ways of understanding, expresses the hope that Bishop Peter Shao Zhumin may return as soon as possible to the diocese and that he can be assured the possibility of serenely exercising his episcopal ministry."
Finally, he said all are "invited to pray for Bishop Shao Zhumin and for the path of the Catholic Church in China."