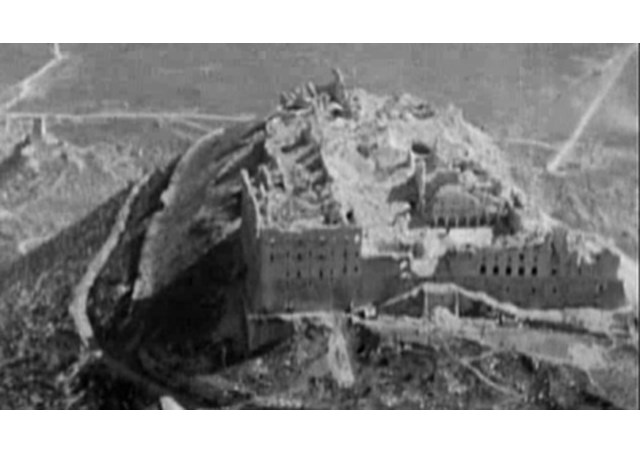 (Vatican Radio) Pope Francis has paid tribute to Polish military veterans who fought in the 1944 Battle of Montecassino.
Former soldiers from the Polish army's Second Corps who are in Rome for the anniversary of the Second World War battle were greeted by the Pope at the Wednesday General Audience.
Pope Francis praised the veterans who "fought for the freedom of your country and for other nations." He said their efforts and the "sacrifice of life" of their companions had helped bring peace to Europe and the whole world.
The Battle of Montecassino involved four allied assaults of German defence posts over a four month period, resulting in tens of thousands of casualties on both sides.
(Richard Paul Marsden)