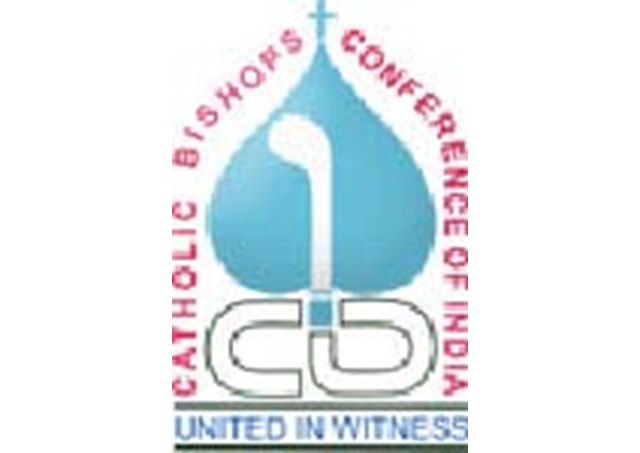 The Catholic Bishops Conference of India on April 19 urged the federal government to ensure that every citizen enjoys the basic right to worship, Mattersindia has reported.
A CBCI statement condemned the incident at Sogandi in Chengelpet on February 14, where police interrupted Good Friday prayers of Dalit Christians in a Tamil Nadu village.
"We request our Prime Minister, the Home Minister and leaders cutting across party lines throughout the country to ensure that every person continues to feel safe and enjoy the basic right to worship freely and without fear," Mattersindia reported CBCI secretary general Bishop Theodore Mascarenhas as saying.
The CBCI is very distressed and saddened by the happenings in Tamil Nadu, on Good Friday, a day very sacred to Christians everywhere, a spokesperson of the body said.
According to reports, police had allegedly prevented a group of "Dalit Christians" from worshipping at a hillock on Good Friday, in Sogandi village of Tamil Nadu.
On Good Friday the police of Tamil Nadu prevented hundreds of Dalit Christians from climbing a hill to make the Way of the Cross.
According to reports, the officers climbed on the altar and prevented the continuation of the Good Friday services. (mattersindia.com)