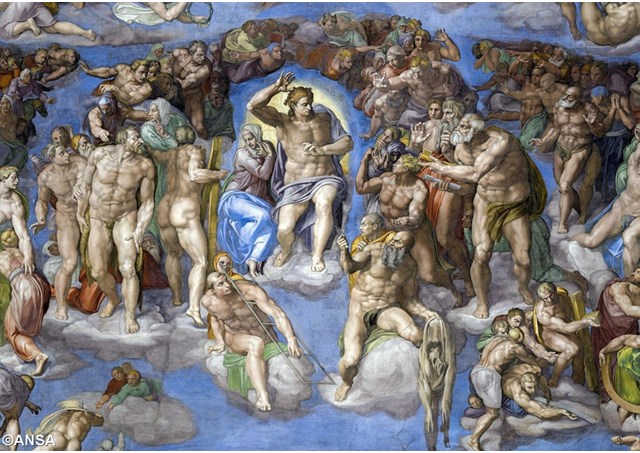 (Vatican Radio)  The Vatican Museums have teamed up with Rome's Gemelli University Hospital on an initiative aiming to encourage blood donations, entitled "Give blood and follow your artistic inclination".
Donors who give blood at Gemelli Hospital's blood transfusion centre will receive a voucher for a reduced price entry ticket to the Vatican Museums at the cost of 4 Euro, as well as the opportunity to "skip-the-line".
"Blood, like art, has to do directly with each of our lives. Without blood there is no life, but without art life would be more empty and sad," according to Barbara Jatta, Director of the Vatican Museums.
A press communique called the initiative "a gesture of solidarity" and said it will "contribute to promoting the importance and value of voluntary [blood] donation".
Gemelli University Hospital distributes over 17,000 units of blood to patients every year, a need which current stocks are unable to cover.
The Director General of Gemelli Hospital, Enrico Zampedri, said, "For those in the conditions to do so, donating one's own blood for the life of another person is a great gesture of charity."