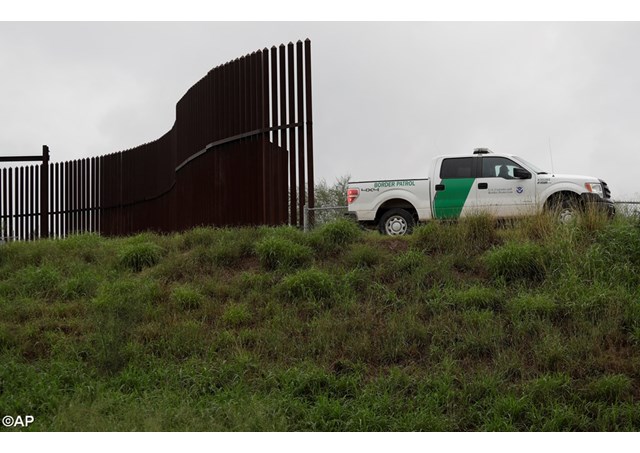 (Vatican Radio) Mexicans who help build the much vaunted "border wall" along the frontier with the United States would be acting immorally and considered as traitors, according to the Archdiocese of Mexico.
In its weekly newsletter the Archdiocese warns, "Any company intending to invest in the wall of Trump, would be immoral, but also all its shareholders and owners should be considered traitors to the homeland." It also stresses, "Signing up for a project that is a serious affront to dignity, is shooting yourself in the foot."
Mexico's economy minister Ildefonso Guajardo agrees it would not be in companies' interests to participate in building the wall. Meanwhile, Mexican President Enrique Pena Nieto has stressed that Mexico will never pay for a border wall.
Listen to James Blears' report: