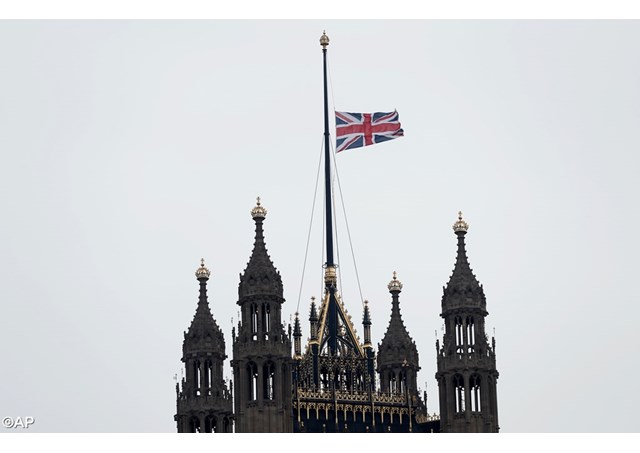 (Vatican Radio) The investigation into Wednesday's terror attack in London is continuing. British police raided several properties and arrested seven people in connection with the attack outsidethe British House of  Parliament that left four people dead, including the man who mowed down pedestrians on a bridge and killed a police officer.
Metropolitan Police counterterrorism chief Mark Rowley said that he believed the attacker acted alone and was ``inspired by international terrorism.'' 
Rowley said that, police raided six addresses, including some in the central city of Birmingham, and arrested seven people in connection with Wednesday's attack by a knife-wielding man.
The counterterrorism chief revised the death toll from five to four, including the attacker, the police officer and two civilians. He said that 29 people required hospitalization and seven of them are in critical condition. He also said that authorities were still working out the number of ``walking wounded.'' Police had previously given the total number of injured as around 40.