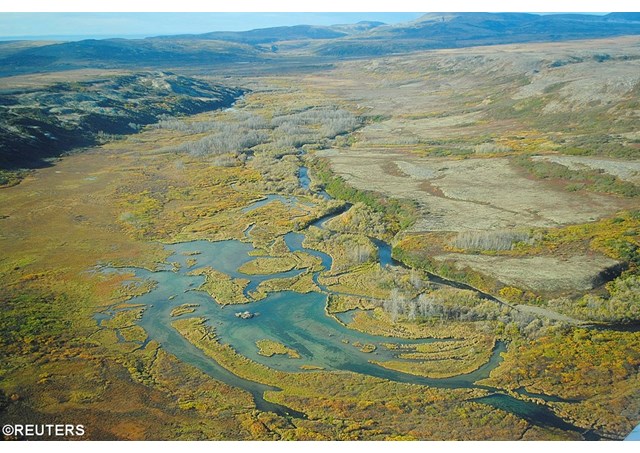 (Vatican Radio)  The value and values of water are at the heart of a conference taking place in Rome on 22 March entitled "Watershed: replenishing the water values for a thirsty world".
The one-day event marks World Water Day 2017 and is organized by the Pontifical Council for Culture and the Club of Rome, in collaboration with Circle of Blue and the World Economic Forum Global Future Council on the Environment.
Policy makers, academics, and business leaders will join top Vatican officials in a dialogue aimed at recovering the values of water and the centrality of water for human life.
Cardinal Gianfranco Ravasi, President of the Pontifical Council for Culture and of the Pontifical Commission of Sacred Archaeology, along with Archbishop Paul Richard Gallagher, Secretary for Relations with States, are among those making opening remarks.
Cardinal Peter Turkson, Prefect of the Dicastery for the Promotion of Integral Human Development, will speak on the 'The Nexus of Water and Humanity'.
The event represents a concrete response by the Pontifical Council for Culture to the questions raised by Pope Francis in his Encyclical Laudato Si' about humanity's relationship with the environment.
The conference will be broadcast live at http://worldwatervalues.org/