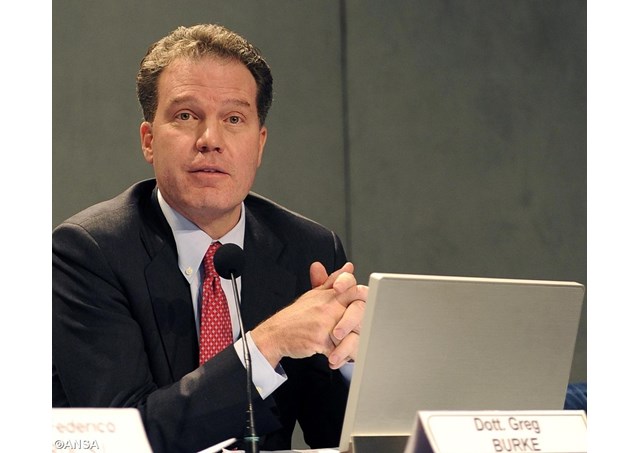 (Vatican Radio) The Director of the Holy See Press Office, Greg Burke, has clarified that the possibility of a papal visit to Egypt is being studied, but as yet there are no definite plans for such a trip, with regard either to prospective dates or to a possible programme.
Mr Burke's statement was made in response to an interview in German newsweekly Die Zeit, in which Pope Francis spoke about upcoming papal journeys. On Friday the Vatican released the program for the Holy Father's visit to Colombia, in the Fall.
Pope Francis is also scheduled to visit India and Bangladesh this year, and in May will be making a visit to Portugal in May, for the 100th anniversary of the Marian apparitions in Fatima.