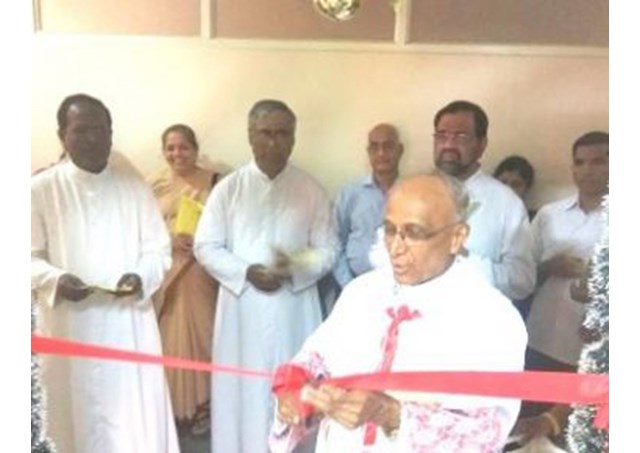 The Archdiocese of Bangalore, India has launched counseling services to help save marriages by opening the counseling center on Feb 20. 
"We have felt the urgency of protecting the sacrament of marriage amid changing social trends that tend to endanger families," Archbishop Bernard Moras  said while opening the counseling center.
The center will offer counseling services with the help of professionally trained people at the premises of Paalana Bhavan (Pastoral Center) adjacent to the archbishop's residence in Bengaluru, capital of the southern Indian state of Karnataka.
More than 20 professional counselors took pledge to offer their services on the occasion.
Archbishop Moras said the counseling service comes as "a very quick response" to the decision of the just concluded plenary assembly of the Conference of Catholic Bishops of India (CCBI) at Bhopal that addressed issues confronting families.
Family was also the focus of the Bishops' Synods Pope Francis convened in 2015 and 2016 at Rome. At both the meetings, the Pope "sufficiently emphasized the need to protect Christian families from disintegration and discord," Archbishop Moras pointed out.
The Bishop expressed deep concern over the increasing number of Catholics who cohabit giving "scant regard to the sanctity of the institution of marriage." (mattersindia.com)