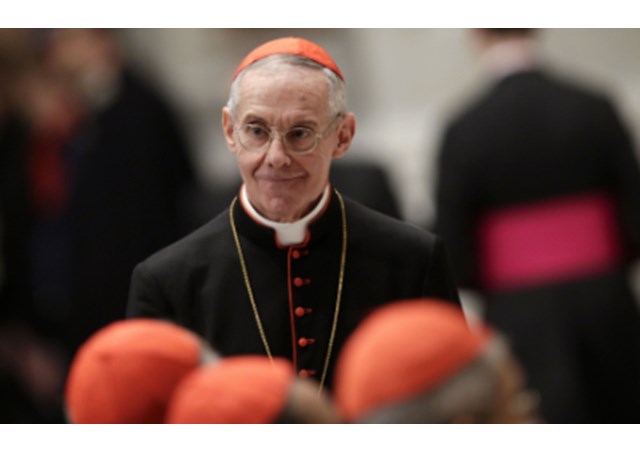 (Vatican Radio) The Pontifical Council For Interreligious Dialogue has announced the President of the Council, Cardinal Jean-Louis Tauran, accompanied by Bishop Miguel Ángel Ayuso Guixot, Secretary, and Msgr. Khaled Akasheh, Head of the Office for Islam, will be in Cairo, Egypt, on 22-23 February, to participate at a seminar at the University of Al-Azhar, with the theme: "The role of al-Azhar al-Sharif and of the Vatican in countering the phenomena of fanaticism, extremism and violence in the name of religion."
The Cardinal President will lead the Catholic delegation, which will also include Archbishop Bruno Musarò, Apostolic Nuncio to Egypt.
After the historic meeting between Pope Francis and the Grand Imam of Al-Azhar, Professor Ahmad Al-Tayyib on 23 May 2016, the Secretary of the Dicastery has travelled to Cairo several times, where he participated in many meetings and preliminary preparations for this event.
This meeting will conclude on the vigil of the anniversary of the visit of Pope St. John Paul II to Al-Azhar, which took place on 24 February 2000.