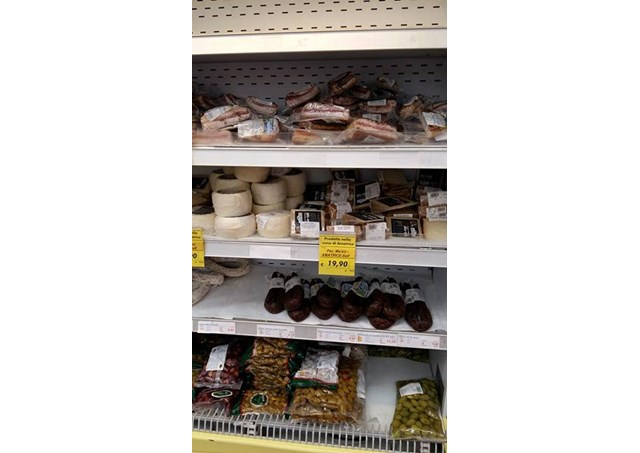 (Vatican Radio) The Vatican supermarket is supporting those affected by the earthquakes in central Italy by offering goods for sale made by local farmers in the region, especially the small town of Amatrice, which was hit hardest by the quake on 24 August 2016.
The Vatican supermarket can be used by employees, retirees, and others affiliated with the Vatican who are provided with a special card providing them access.
Immediately after the earthquake, Pope Francis sent members of the Vatican fire department to aid in rescue efforts, and medical personnel working at the Vatican also volunteered to help.
Nearly 300 people died in the August quake, and dozens of others have died in subsequent tremors.