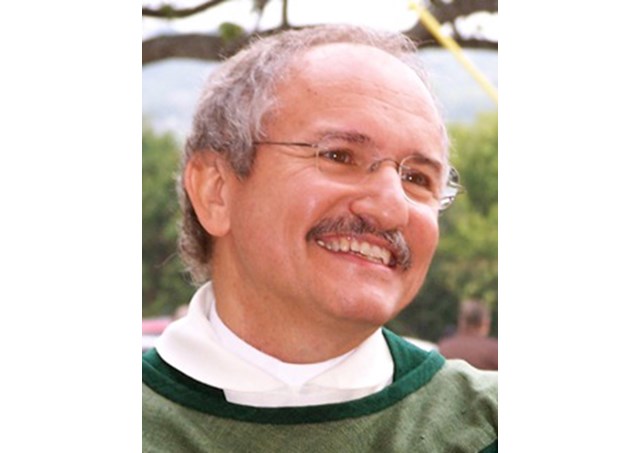 (Vatican Radio)  Pope Francis has nominated Msgr. Michael J. Boulette as the new auxiliary bishop of San Antonio, Texas (USA), assigning him the titular see of Geron.
He is the founder and director of 'St. Peter upon the Water', a center for spiritual direction and formation located in Ingram.
Msgr. Boulette was born in Hudson Falls, New York to French Canadian and Italian parents on 4 June 1950. In 1959 his family moved to Fredericksburg, Texas.
He received his Bachelor's Degree in Psychology from Saint Mary University in 1971 and his Master's in Psychology from Trinity University in 1972.
Joining the seminary for the Archdiocese of San Antonio, Msgr. Boulette studied at the University of Notre Dame in South Bend, Indiana (1972-1975).
He was ordained a priest on 19 March 1976.
Msgr. Boulette also received his Doctorate of Ministry from the Austin Presbyterian Theological Seminary in 1993.
In 2005 he was named 'Chaplain of His Holiness'.