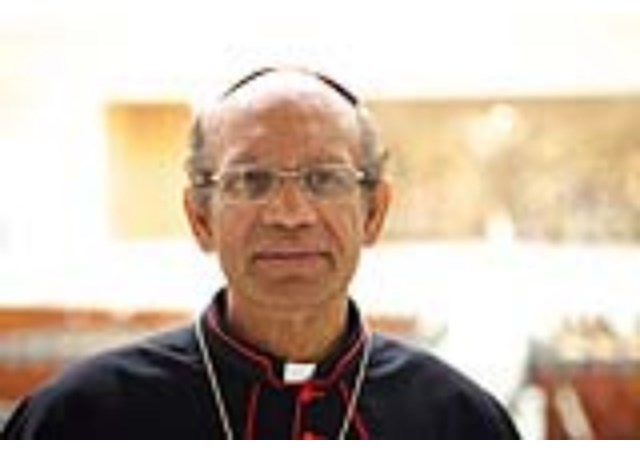 Card Gracias of Mumbai,  issued an appeal on the occasion of the Week of Prayer for Christian Unity, which began on Wednesday saying "Let us pray together to accomplish Jesus's prayer that 'all may be one'."
Card Oswald archbishop of Mumbai and president of the Federation of Asian Bishops' Conferences (FABC), notes that the celebration takes place every year, from 18 to 25 January, but "this year it takes on an even greater significance because of the 500th anniversary of the Protestant Reformation,  an event that triggered a profound division in the Christian world between the Catholic Church and the Reformed Churches."
At the same time, the cardinal underlines the efforts made in favour of dialogue last year by Pope Francis, who in October signed a Joint Declaration with Bishop Munib Younan, President of the World Lutheran Federation.
Thus, "by embracing and signing the declaration, they put an end to 500 years of separation and hostility" he said.
As for the Church in Mumbai, Catholics and the Pentecostal Churches jointly organised the octave of prayer for the first time this year.
The main event is set for 20 January, when Card Gracias will lead the prayer in Our Lady of Salvation Church in Dadar. Ecumenical prayers will also be held in ten parishes across the diocese. (AsiaNews)