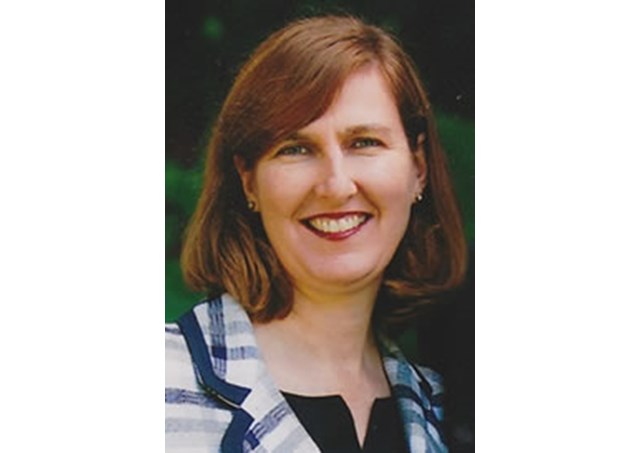 (Vatican Radio) Australia's ambassador to the Holy See says her government is in "listening mode" and keen to cooperate closely with the Vatican on questions such as disarmament, combatting human trafficking, or promoting child and maternal health.
Ambassador Melissa Hitchman, who presented her credentials in September, was sharing her reactions to the Pope's annual address on Monday to diplomats accredited to the Holy See.
She said her country will welcome Pope Francis' words on global peace, security and migration, while seeking to share expert advice on issues facing the Pacific region.
Listen to Ambassador Hitchman's conversation with Philippa Hitchen: 

Ambassador Hitchman begins by noting "a certain synergy" with previous papal speeches, as well as the recent message for the 50th World Peace Day. She adds that peace and security is "core business for the Australian government",  both bilaterally and in a multilateral setting, so the Pope's focus was of particular interest, especially his words about the need for leadership and the "seeds of concern" both in Europe and beyond.
Pathways to peace
The ambassador says the Pope makes an "important contribution" by saying things "that other global leaders can't". She says in terms of achieving peace and security goals, there are "many different pathways" at international, national and regional levels, and her government is ready to work together in grassroots, bilateral and multilateral settings.
Combatting terrorism
Commenting on the Pope's words about combatting terrorism, she recalls that Australia has had firsthand experience and therefore feels for those in Europe who've been affected over the past year. She notes that in his 2016 address, the Pope mentioned some 4 countries that had experienced terrorism whereas this year he mentioned 14.
Cooperating with religious leaders
Ambassador Hitchman says her government works with religious leaders at multilateral level in Geneva and New York, as well as at events like the Davos Forum, where the Pope will send representatives later this month, and the Global Foundation meeting taking place in Rome this weekend. Beyond a government-to-government level, she says there is much interest and participation by Australia in second and third track level cooperation with religious leaders in terms of education and health strategies, as well as full respect for freedom of religion.
Dignified welcome for migrants
Questioned about the Pope's call for a "dignified welcome" for migrants, the ambassador points to recent action by the Australian government to seek resettlement for refugees currently held in offshore camps, including an agreement that its leaders hope will "continue to be sustained with the U.S. government" for resettlement in America or elsewhere.
Balancing rights and responsibilities
She says she believes the Pope's words "will be welcomed by the Australian government" which she says promotes a "strong border policy", but also "a very strong humanitarian programme and a strong refugee resettlement programme, and they work in tandem". She notes the Pope's "more nuanced approach" balancing the "responsibilities as well as the rights of migrants, and his concern for the capacity of countries to absorb refugees.
Areas of common concern
Ambassador Hitchman highlights areas of common interest between Australia and the Holy See, including anti-trafficking efforts, disarmament, where Australia has "considerable expertise" and child and maternal health. Australia, she says, is "in listening mode" and is willing to cooperate closely in response to the Pope's invitation for collaboration with the Vatican Secretariat of State".
Australian 'value add'
She says her country is especially willing to "value add" by providing advice and targeted cooperation in regions like the Pacific where the Holy See does not have such high levels of diplomatic representation.