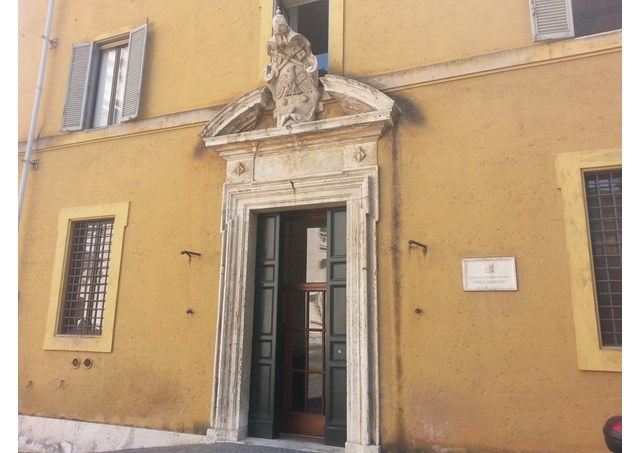 (Vatican Radio) The Holy See on Saturday published the motivations of the sentence that found Spanish Msgr. Lucio Angel Vallejo Balda guilty of leaking Vatican documents to the press.
He was sentenced to 18 months in prison. However Pope Francis this week had his jail sentence commuted and Vallejo Balda was put under "conditional freedom" because he had already served more than half of said sentence.
During the trial dubbed "Vatileaks II", Vallejo Balda was found guilty and convicted while accomplice, Francesca Chaouqui, was found guilty of conspiring in the crime, but was not charged with the actual leak of the documents given a lack of evidence. She was sentenced to 10 months in prison for her role; however, the sentence was suspended for five years.
Among the motivations of the sentence regarding Vallejo Balda are questions regarding freedom of thought and the fact that the leaked documents do not put any fundamental interests of the Church or of Vatican City State at risk.