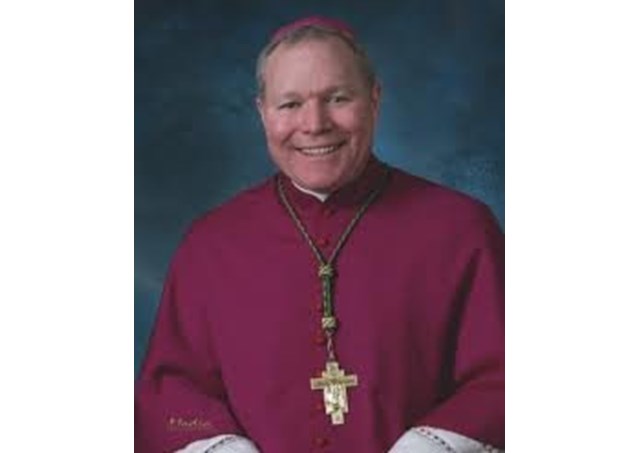 Pope Francis has appointed a new Bishop of Dallas, Texas. Bishop Edward James Burns, presently serving as Bishop of Juneau in Alaska, has been selected to lead the Catholic community in the North East Texan city. 
The Diocese has been without a Bishop since August, 2016, when Pope Francis transferred the then-Bishop Kevin Farrell to the Vatican to lead the New Dicastry for Laity, Family and life. Bishop Farrell was later made a Cardinal.
Bishop Edward James Burns was born in Pittsburgh, Pennsylvania in 1957. He was Ordained a priest for the Diocese of Pittsburgh in 1983. He served in a number of pastoral roles within the Diocese, including Rector of the Saint Paul Seminary in Pittsburgh. He was also a member of the US conference of Catholic Bishops, focusing on Vocations and religious life. 
Pope Benedict XVI appointed him Bishop of Juneau in Alaska in 2009. He also took on more responsibility at the Bishops Conference, serving as chairman of the Committee on the protection of Children and young people, and a director of the Catholic relief services. 
As well as English, Bishop Burns also speaks Spanish.