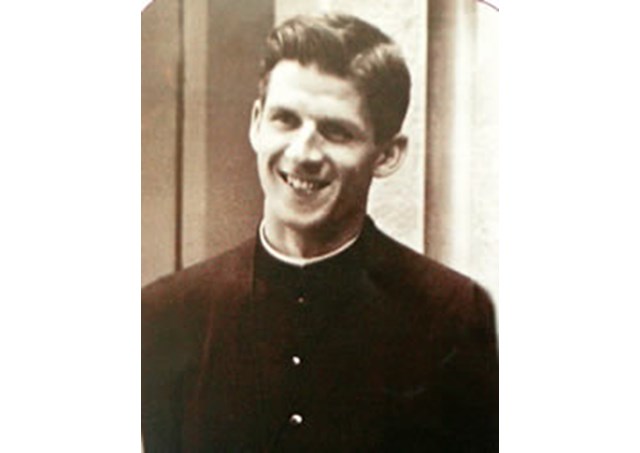 (Vatican Radio) Pope Francis on Sunday spoke about the beatification of a group of martyrs which took place earlier in the day in Vientiane, Laos.
Father Mario Borzaga, OMI, a 27-year-old Italian missionary and his catechist Paul Thoj Xyooj where murdered by communist rebels in 1960. The beatification ceremony also included 14 other in Laos who were killed "in hatred of the Faith."
Pope Francis recalled their sacrifice following his recitation of the Angelus in St. Peter's Square.
"Their heroic fidelity to Christ can be an encouragement and example to missionaries, especially catechists, who in mission lands play a valuable and irreplaceable apostolic role, for which the entire Church is grateful," Pope Francis said.
Speaking off the cuff, the Pope added: "And ... we think of our catechists: They do a lot of work, such a beautiful job! Being a catechist is a beautiful thing: you bring the message of the Lord so that it grows inside of us. But, a round of applause to the catechists: Everyone!"