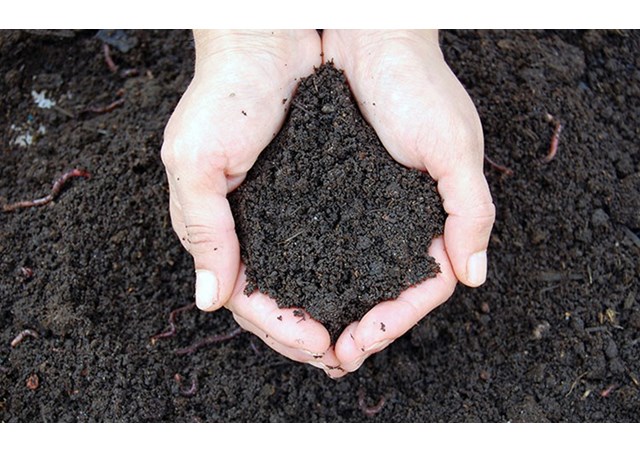 A new Catholic ecological committee held its first symposium early December  to find ways to activate environmental awareness in Korean parishes and develop an ecological liturgy.
The Committee for Ecology and Environment met in order to discuss and implement the pope's encyclical, Laudato si in which Pope Francis critiqued environmental degradation and climate change. Sister Yoon Soon-shim from Caritas said that parishes needed to establish ecology sections or movement groups to work with diocesan-level committees.
"Until now, the Catholic ecological movement was led by priests. Now it is time for all the faithful in Korea to show their voice as the 'green church,'" she said.
Father Timothy Yoon Jong-sik, liturgy professor at Seoul Major Seminary said that they can change the consciousness of their parishioners and insert ecological themes in general prayer intercessions,  add ecology-related scripture readings and compose hymns about preserving the environment.
The committee was established at the spring plenary assembly of the Catholic Bishops' Conference of Korea. (UCAN)