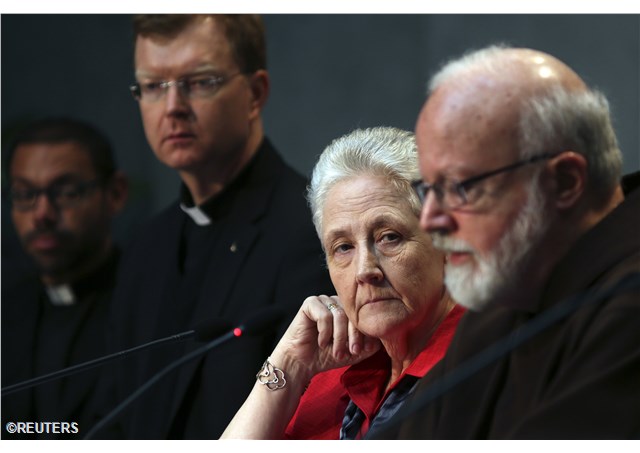 (Vatican Radio) The Pontifical Commission for the Protection of Minors [PCPM] is launching a new website to provide information on the Commission and its Mission.
The website –currently in a 'beta' format – has resources divided into four categories: "Healing and Care", "Guidelines", "Education", and the "Day of Prayer [for the Victims and Survivors of Sexual Abuse]".
It also provides news and information about the Commission in an easily accessible format.
Pope Francis formally appointed the first eight Members of the "Pontifical Commission for the Protection of Minors" on 22 March 2014, upon the suggestion of the Council of Cardinals.
In a 'Chirograph' issued the same day, the Holy Father wrote that the Commission's task is to advise the Roman Pontiff on effective policies for the protection of minors and vulnerable adults and educational programs for all who are involved in this work.
The website – www.protectionofminors.va – is currently available in English, but will be expanded to Spanish, Italian, French, and Portuguese in the near future.