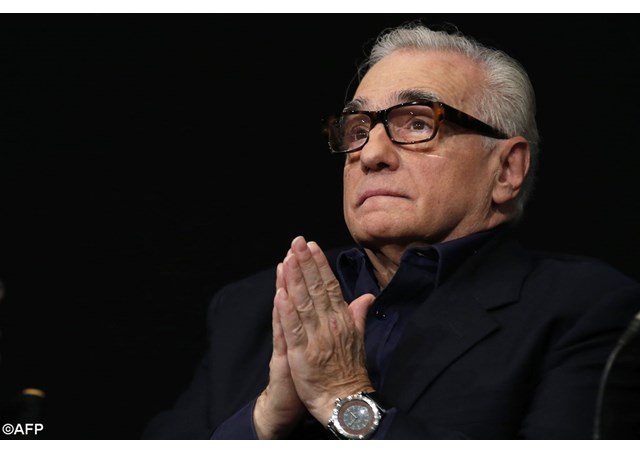 (Vatican Radio) Pope Francis on Wednesday met the Oscar-winning movie director Martin Scorsese whose latest film "Silence" recounts the persecution of a group of Jesuit missionaries in 17th century Japan. In an interview with Vatican media, Scorsese spoke about his latest movie project, his past films, his life growing up in the noisy slums of New York and why he now values silence so much. Scorsese spoke to Vatican Radio's Sean Patrick Lovett.
Listen to the interview with the movie director Martin Scorsese:
Scorsese said the making of his latest film "Silence" was a long-term project plagued by obstacles and interruptions due to ill health and other issues.  He described how the actual shooting of the film with many of the outdoor scenes filmed in remote mountainous terrain, often ankle-deep in mud, was physically very gruelling for him and all the others involved but he never wanted to abandon the project.
Asked about the film's title and what silence meant for him, Scorsese explained that it had taken him a long time over the course of his life to learn to seek out and appreciate the value of silence. He described how he grew up in the tenement slums of New York amidst a "cacophony" of sound from the streets and surrounding houses and the only silent place he could find then was in the old St. Patrick's Cathedral of New York City, saying "I spent a lot of my time there." Scorsese revealed that as part of his recent quest for more peace and quiet in his life, one of the rooms in his house has been specially sound-proofed. 
The Oscar-winning director spoke about some of his earlier films which he said were full of noise and often very "frenetic" but pointed out that in this latest movie there is no music on the soundtrack and instead there are the background sounds of the landscape and the birds. He described it as a way of "finding out what silence sounds like."