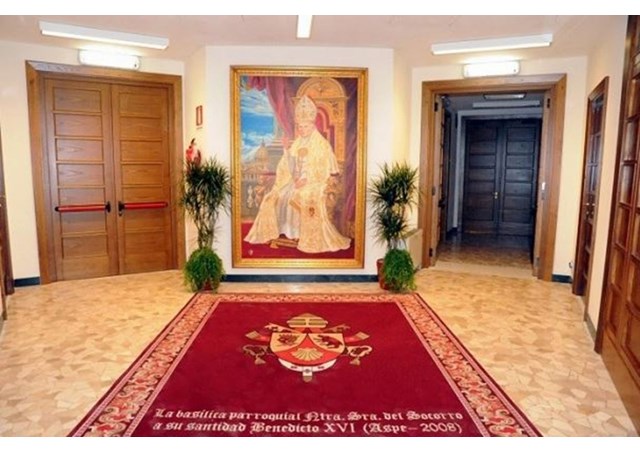 (Vatican Radio) The winners of the 2016 Ratzinger Prize have been announed as Inos Biffi and Ioannis Kourempeles.
Mgr. Biffi, a professor, theologian and liturgist of international renown, who has also authored hundreds of books and essays, was awarded the prize for his Opera Omnia, a collection of his writings, most of which are on theology and medieval philosophy. Twenty volumes have already been published, while the rest are currently in the preparation phase. The other winner is Ioannis Kourempeles of the Faculty of Theology in Thessaloniki, Greece. A member of the Orthodox Church, he is associate professor in the Department of Theology at the Aristotle University of Thessaloniki.
The Ratzinger Prize, awarded by the Vatican Foundation Joseph Ratzinger Benedict XVI, is given as a sign of the Church's gratitude to scholars and professors who have stood out for their scientific research in the theological field. 
The prize will be awarded on the 26th November at the Apostolic Palace in the Vatican