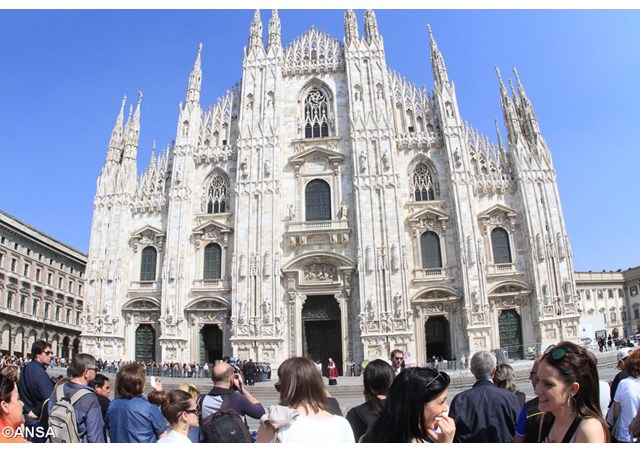 (Vatican Radio) On Saturday, 25 March 2017, Pope Francis will travel to northern Italy to visit the Archdiocese of Milan.
News of the upcoming visit came in a  statement released by the Holy See Press Office.
Cardinal Angelo Scola, Archbishop of Milan described the event as "a sign of closeness and esteem for the Church of Saint Ambrose, for the Metropolitan Church of Milan and for the entire region of Lombardia".
He also expressed his gratitude for the Pope's decision to "come and confirm us in our faith" and said that "we await the Holy Father in prayer, in preparation for this great gift".