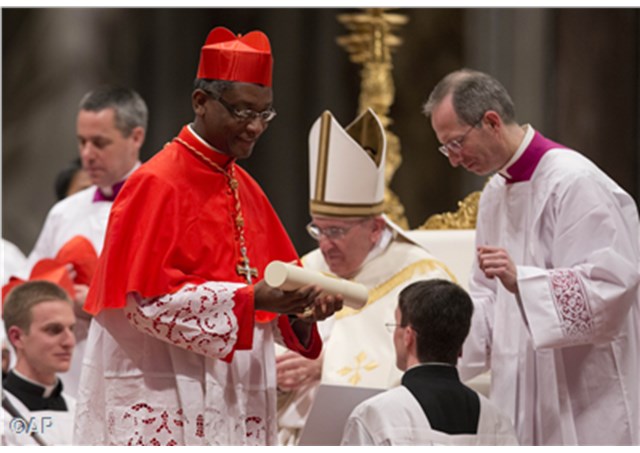 (Vatican Radio) Pope Francis is sending $100,000 in initial emergency funding to help the people of the Caribbean region, particularly Haiti, devastated by Hurricane Matthew earlier this month. The powerful storm killed more than 1,000 people and demolished buildings and infrastructure, leaving thousands homeless.
The papal donation, made through the Pope's charitable office, Cor Unum, will be distributed by the apostolic nunziature to the local Church dioceses which suffered the greatest losses in the flooding.  In a note from Cor Unum, the pontifical council says the aid provided by the Pope is meant to be "a first and immediate concrete expression" of the Holy Father's "spiritual closeness and paternal encouragement" to the people and territories hardest hit by the disaster.
The donation comes as part of the Church's wider emergency response to the crisis through the activities of bishops conferences and the Church's humanitarian relief organizations.  Caritas Haiti, together with the Church's umbrella organization, Caritas Internationalis, has launched an emergency appeal to assist 2,700 families (13,500 people).  The first emergency aid will go towards the purchase and distribution of 2,700 food kits, 2,700 hygiene kits and for the activation of counselling programs to inform the population on ways to prevent the spread of infectious diseases.