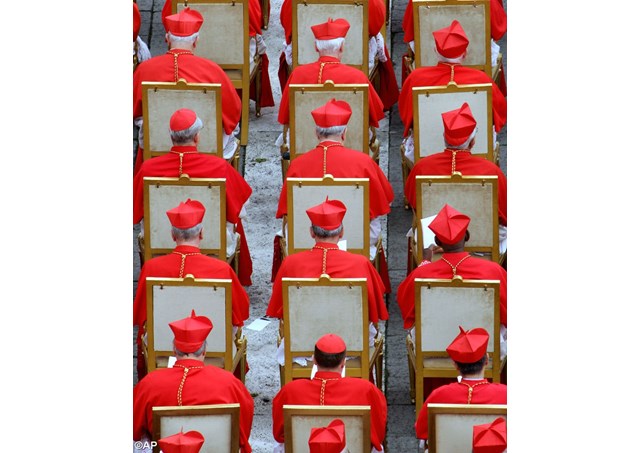 (Vatican Radio) Just after the Pope's announcement on Sunday of a consistory to create 17 new Cardinals, Vatican Radio spoke to  Archbishop Maurice Piat of Port-Louis on the island of Mauritius to get his reaction.
Archbishop Piat said that he was, "very thankful to Pope Francis for having called me to such a responsibility. I am very touched by the trust he puts in me which is far from being deserved. I am at his disposal for whatever service he will ask of me…"
The consistory for the creation of 17 new Cardinals will take place on the 19th of November.