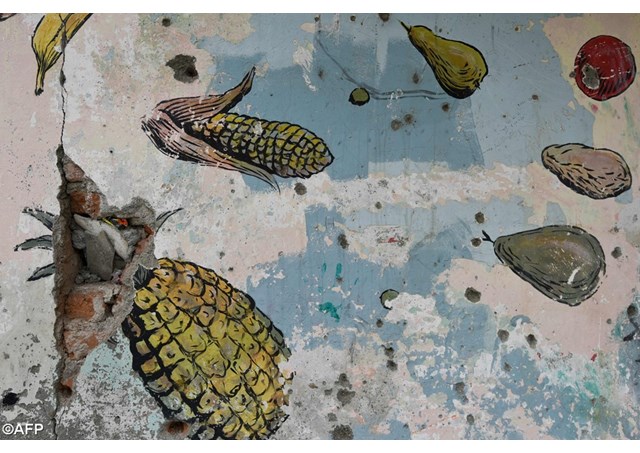 A Colombian Government Commission on Tuesday is meeting is with the NO Vote Camp, which refused the Peace Referendum. 
Listen to the report by James Blears: 
The Commission leadership includes Foreign Minister Maria Angela Holguin and Defence Minister Luis Carlos Villegas.  It`s third senior member is Humberto De La Calle...the Government`s Chief Peace Negotiator.  He`s  offered to resign, following the NO vote by the majority of the Colombian people. Instead he`s been sent back to Cuba, to talk with the negotiators of the FARC....the Revolutionary Armed Forces of Colombia.
Back home... The Commission are faced by the team of former President Alvaro Uribe, who`s  demanding real jail time for those convicted of war crimes, in real prisons, rather than community service centers. 
It won`t be easy to convince the FARC to step up and swallow down this bitter pill. Convincing their rank and file to disarm, given the prevailing circumstances will also be fraught with difficulties.
 
The Peace Deal has been signed, but it`s not either been accepted or adopted by the Colombian people.  The only way this could happen is if the FARC submits to justice,  and rapidly evolves into a genuine political party.  Yet FARC hardliners are now likely to dig their heels in,  to mire the entrenched stance taken by Alvaro Uribe.