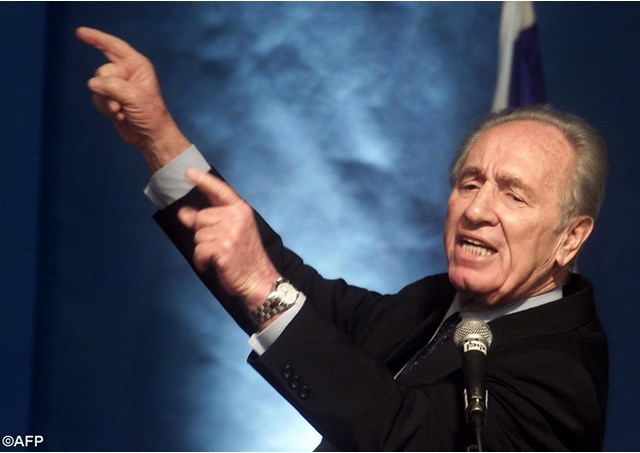 (Vatican Radio) Former Israeli President Shimon Peres - whose life of public service spans the life of the Israeli nation itself - has died at age 93.
Mr. Peres served twice as Prime Minister of Israel and was a member of 12 cabinets. He was elected to the Knesset in November 1959 and served continuously until 2007, when he became President for a seven-year term.
He won the 1994 Nobel Peace Prize together with Yitzhak Rabinand and Yasser Arafat for the peace talks in which he participated as Israeli Foreign Minister, producing the Oslo Accords.
His family confirmed Mr. Peres' passing Wednesday morning.
His son, Chemi, made the announcement to reporters gathered at the hospital where Peres had been treated for the past two weeks after suffering a stroke.
"Today with deep sorrow we bid farewell to our beloved father, the 9th president of Israel," he said.
"Our father's legacy has always been to look to tomorrow. We were privileged to be part of his private family, but today we sense that the entire nation of Israel and the global community share this great loss. We share this pain together."